It's already December and New Year's Day is just around the corner. Every new year presents us with the opportunity to start off with a fresh slate. Naturalistas, let's talk about New Year's natural hair resolutions that will ensure 2022 is our best hair year yet. These simple natural hair routines will help you see positive results and healthier hair. I know it's hard to keep up with New Year's resolutions, but being a part of and engaging with the natural hair community can help keep you on track. Connect with me on social media for natural hair inspiration:
Get The Big Chop
If you are thinking about the big chop and the idea makes you nervous, you are not alone. The good news is there is more information out there than ever on how to take care of your natural hair. Be bold and take that step this year.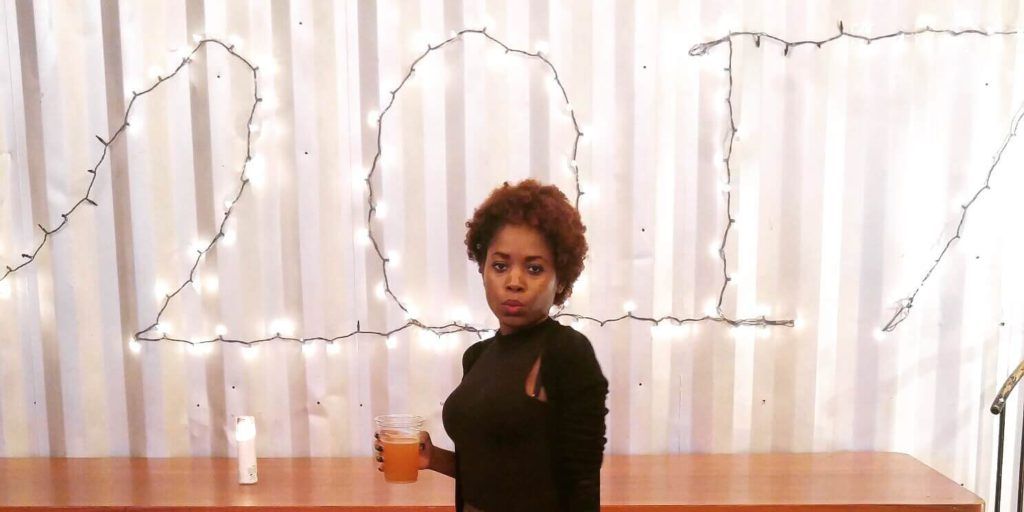 Love Your Hair as It Is
Getting to know and love your natural hair makes it easier to manage. First thing, your hair isn't like anybody else's so stop comparing it to others. The most important thing is the health of your hair and that you love it as it is. Don't let the mirage of perfect hair interfere with your hair journey this year. You may inspire someone with your hair and not even know it.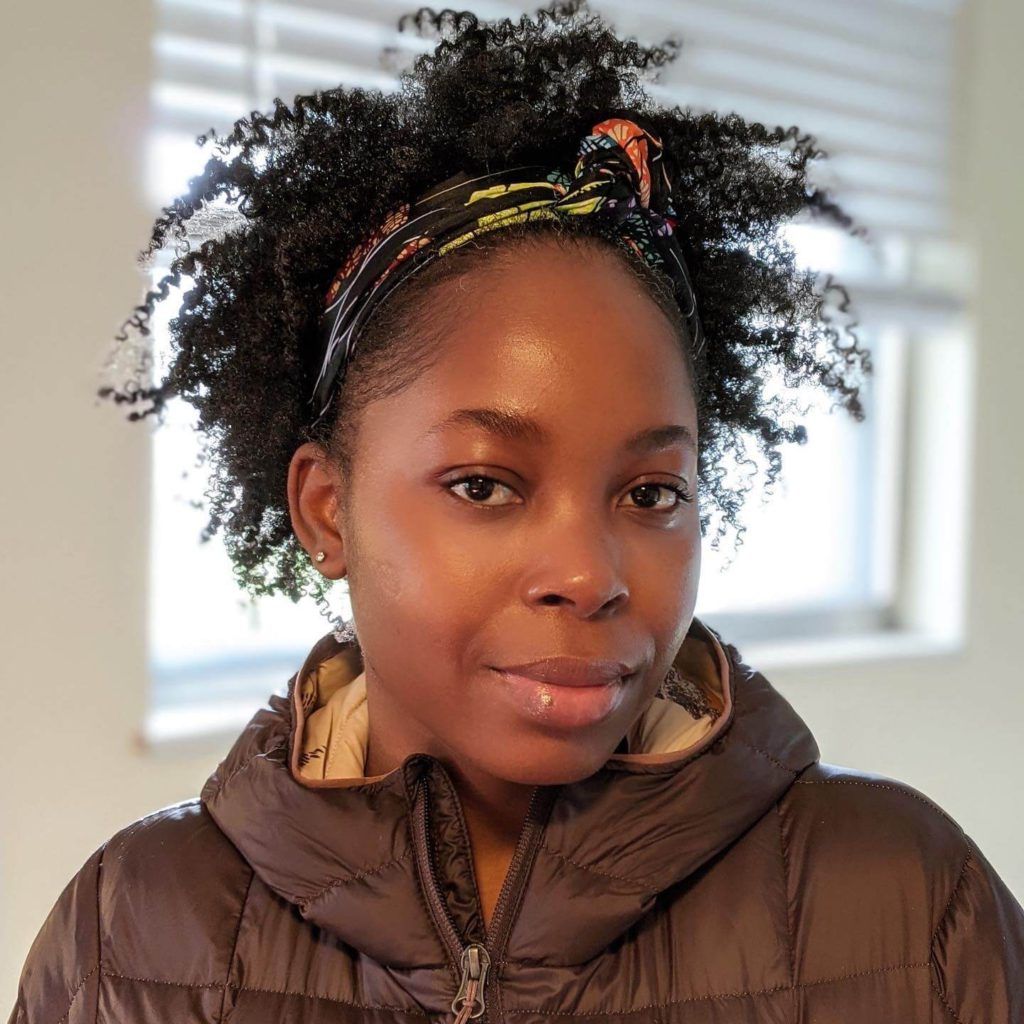 Wash Day Routine
Having a solid wash day routine is essential to promoting healthy hair, and minimizing breakage and shedding. This is our best hair year yet! We will not be rushing the wash day process. Schedule your weekly wash day accordingly; shampooing, conditioning/deep conditioning, detangling, moisturizing, and styling. A stable wash day routine assures your scalp is clean and your strands are moisturized. See the wash day post on how to properly wash your hair.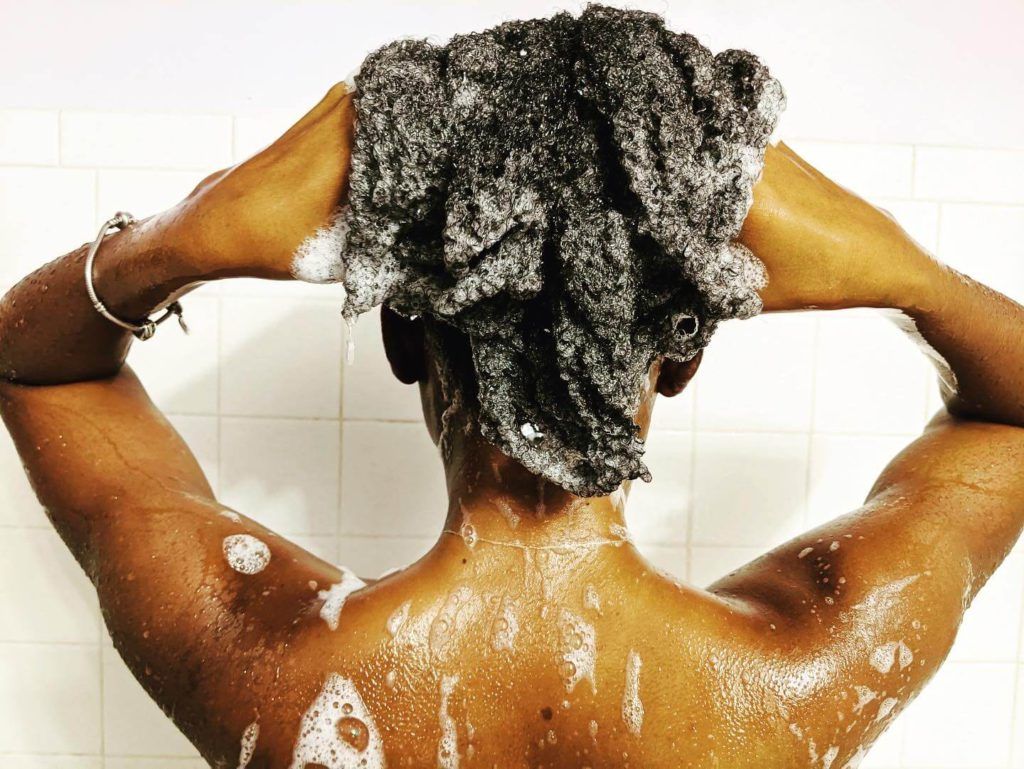 Protect Your Hair While You Sleep
This year, invest in proper hair wraps such as silk or satin, to preserve your style and seal in moisture for a longer period of time.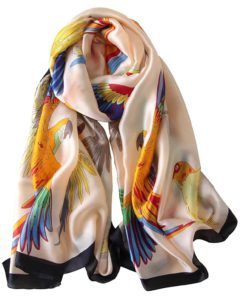 Connect With Other Naturals
Making connections can make your journey a lot easier. Follow your favorite curlfriends on Instagram and Facebook to keep up with natural hair events near you. Do not hesitate to ask for help, participate in the comment section of the website or connect on Instagram and Facebook and we'll be happy to answer all your questions.
Products:
Thank you for visiting. Don't forget to subscribe!