Welcome back naturalistas! We know that natural hair products can be a bit pricey depending on the quality. This is why we have put together a list of three affordable conditioners that you can find at any drugstore without breaking the bank. 
I love Maui Moisture: Heal & Hydrate Hair Mask. No matter how poorly I have treated my hair during the week, I can put this affordable conditioner hair mask in during my shower and leave it for 10-15 minutes and my hair is transformed. It hydrates my hair fully. I can see the curls forming during my deep conditioning. It also really helps with detangling and softening the hair. It retails for about $9 and I think it is reasonably priced.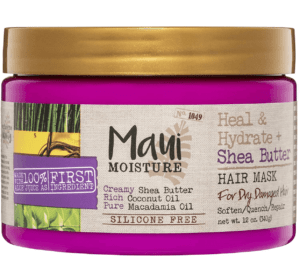 When I only have time for a quick shower but my hair needs some extra TLC I generously apply The Mane Choice Pink Lemonade & Coconut 5-Minute Reviving Mask to my hair and pop on my shower cap to add some extra-deep penetration. I love not only the smell of this but the results. It leaves my hair feeling soft and does a great job of hydrating my dry ends that are desperately in need of a trim! This reviving mask retails for about $18, which is on the pricier end but it does the trick in a pinch.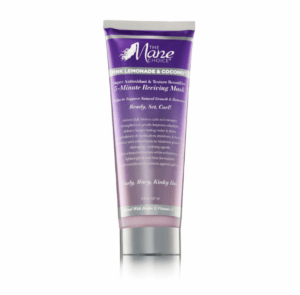 Carol's Daughter has been a staple in my haircare routine since I first started transitioning to natural hair in about 2016. Their products are affordable and have always worked well with my 4A hair. I really enjoy this conditioner because it gives my hair a strengthened feeling post-wash and cuts down on shedding. My hair feels strong and healthy even after a week of subpar maintenance. This conditioner retails for about $11.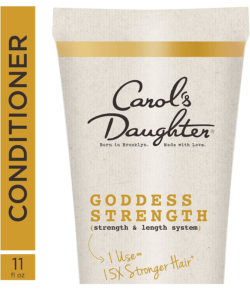 Products:
Thank you for visiting. Don't forget to subscribe!