Be sure to check out our blog posts for interesting and informative content!
Product reviews provide valuable insight into the quality of a product.
A natural hair t-shirt is the perfect way to show off your curls in style!
OUR BLOG
Read Our Latest Articles
Don't Miss The Latest Product Reviews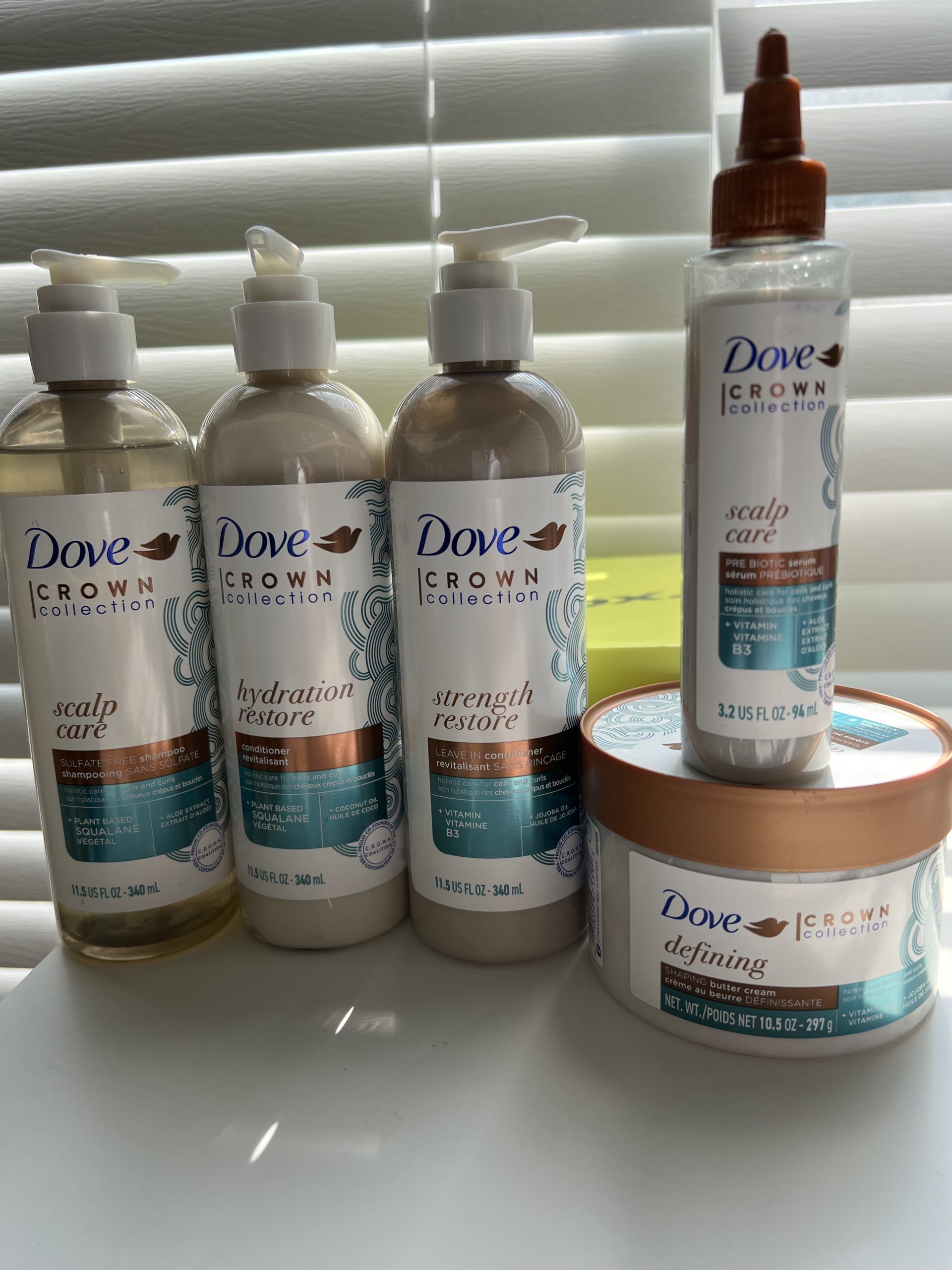 Dove CROWN Collection Review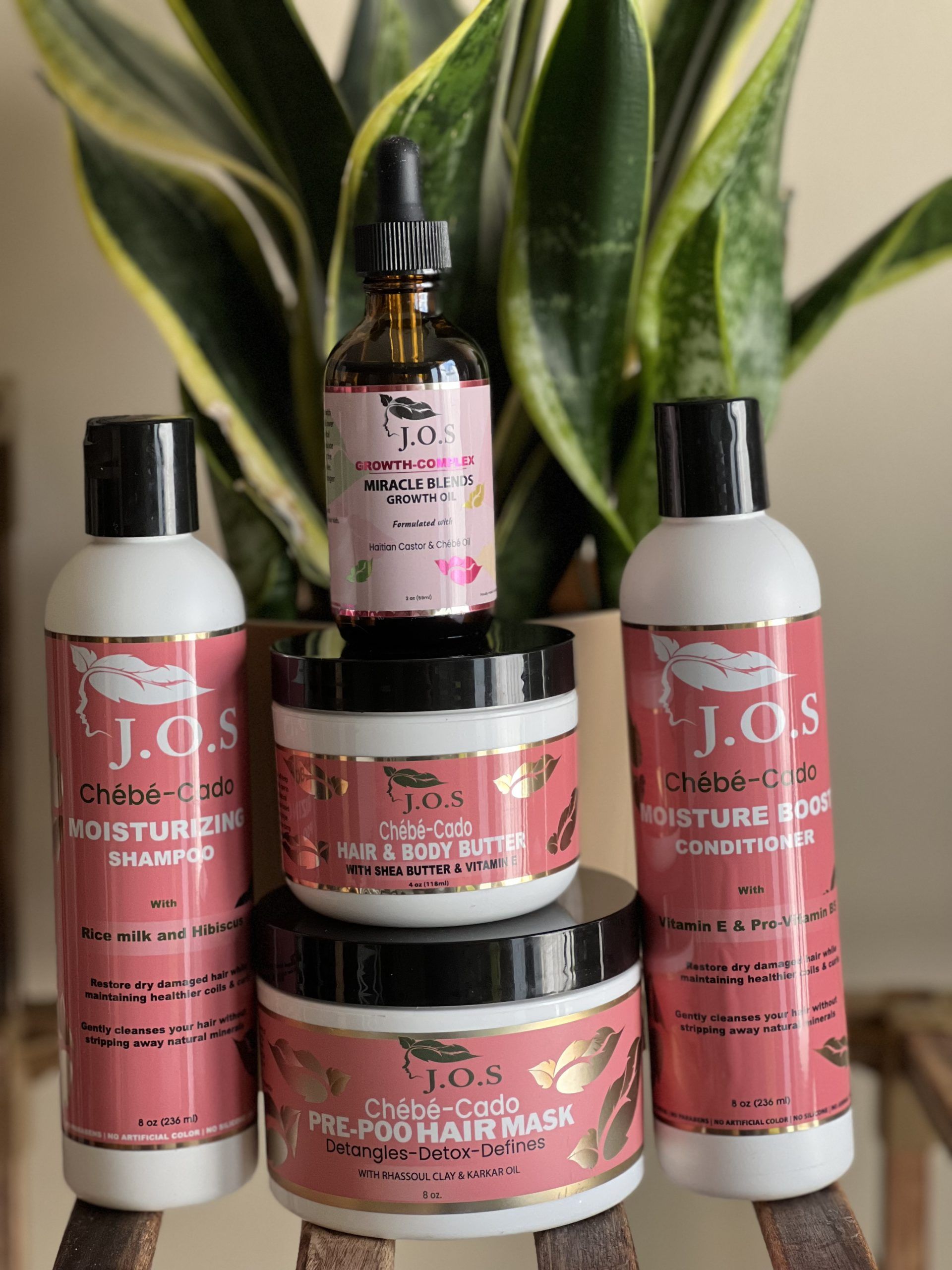 J'organic Solution CHEBE-CADO Collection Review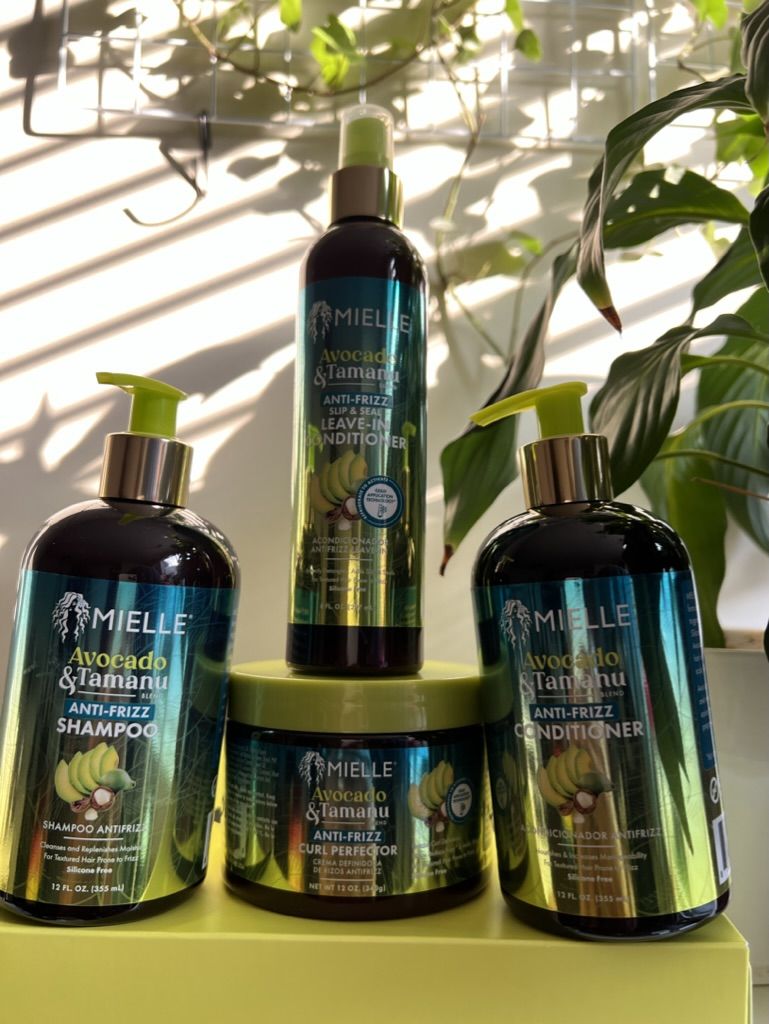 Mielle Avocado & Tamanu Collection Review
Featured on the shop
This Kinky Gir hoodie is a stylish addition to any wardrobe. It features a unique design with bright pink accents, and the comfortable fabric ensures all-day wearability.