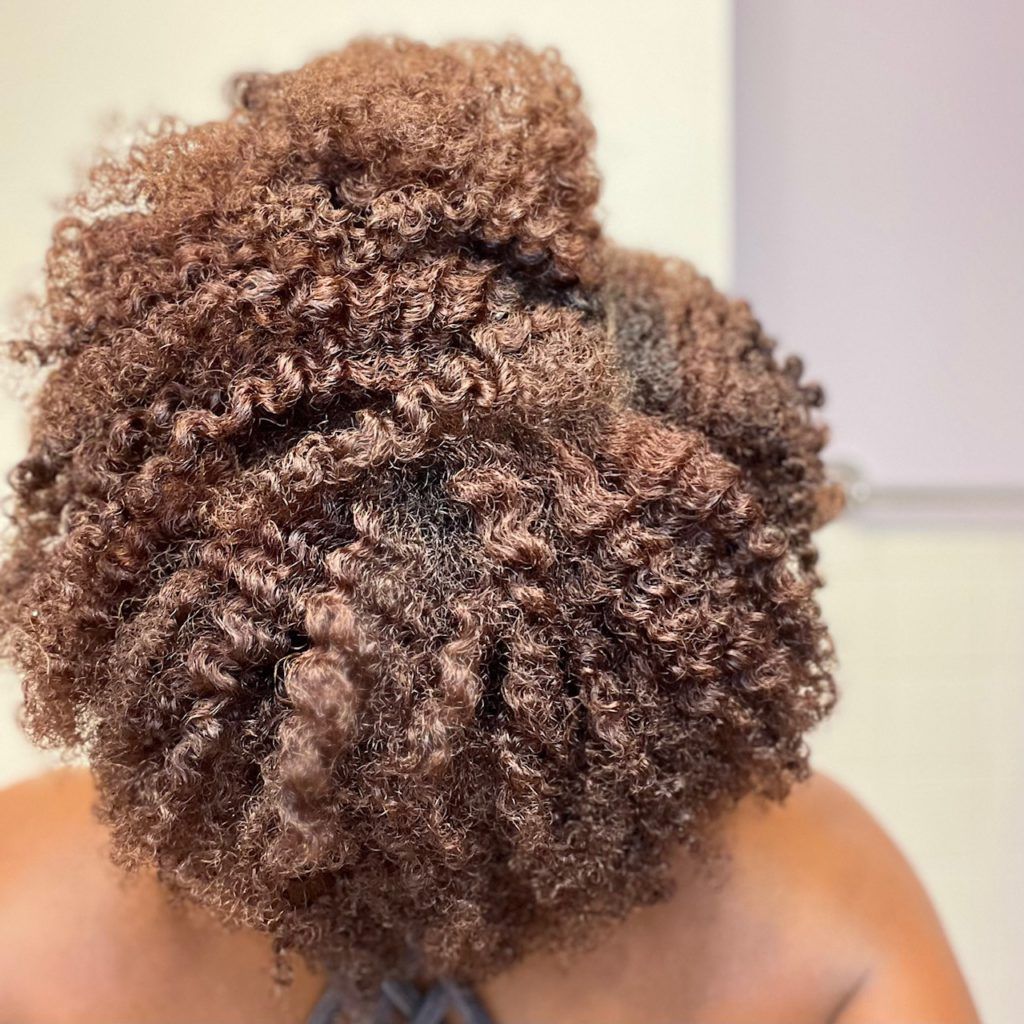 If you're like many women of color, you've probably spent years straightening your hair in an attempt to conform to what society deems as "acceptable." But there's nothing wrong with embracing your natural hair! In fact, there are plenty of reasons to love your kinks, coils, and curls. Here are the top three reasons why you should embrace your natural hair and let it shine:
1. It's unique. Just like you, your natural hair is one of a kind. There's no need to try and look like everyone else when you can celebrate what makes you different. Your natural texture is a beautiful reflection of who you are.
2. It's healthy. By ditching the harsh chemicals and heat-styling tools that damage your strands, you're giving your hair a chance to thrive. Healthy hair equals a happy scalp, which equals a gorgeous mane overall!
3. It saves time (and money). Once you get the hang of caring for your natural hair, it becomes much easier and cheaper than constantly going to the salon or buying expensive products. You might even find that you enjoy taking care of your own hair!
It's unique. Just like you, your natural hair is one of a kind.
Natural hair is often seen as a source of pride and celebration. Embrace your natural texture, because it's as individual and unique to you as a fingerprint. Why aim for uniformity over embracing who you are? Natural hair can represent your culture and identity or can act as an expression of yourself and your sense of style. Be creative, show off that beautiful uniqueness through colors or vibrant accessories, and stay true to the uniqueness that makes you unique. There's no need to conform when the beauty of individuality is waiting to be revealed. So celebrate what sets you apart from the crowd – it's all part of what makes you who you are!
Your hair will be healthier overall – less damage from heat styling and chemicals
Have you ever pondered the source of that fabulous bedhead hair look? Natural hair is a great way to preserve your tresses, preventing the damage associated with flat irons and curling wands, or harsh chemicals used in treatments. The natural moisture in the air and the sebum produced by your scalp help to keep strands shiny and healthy. Regular trims help to maintain the overall length and go a long way toward keeping split ends from occurring. All told, your hair will be healthier overall – less damage from both heat styling and chemical treatments.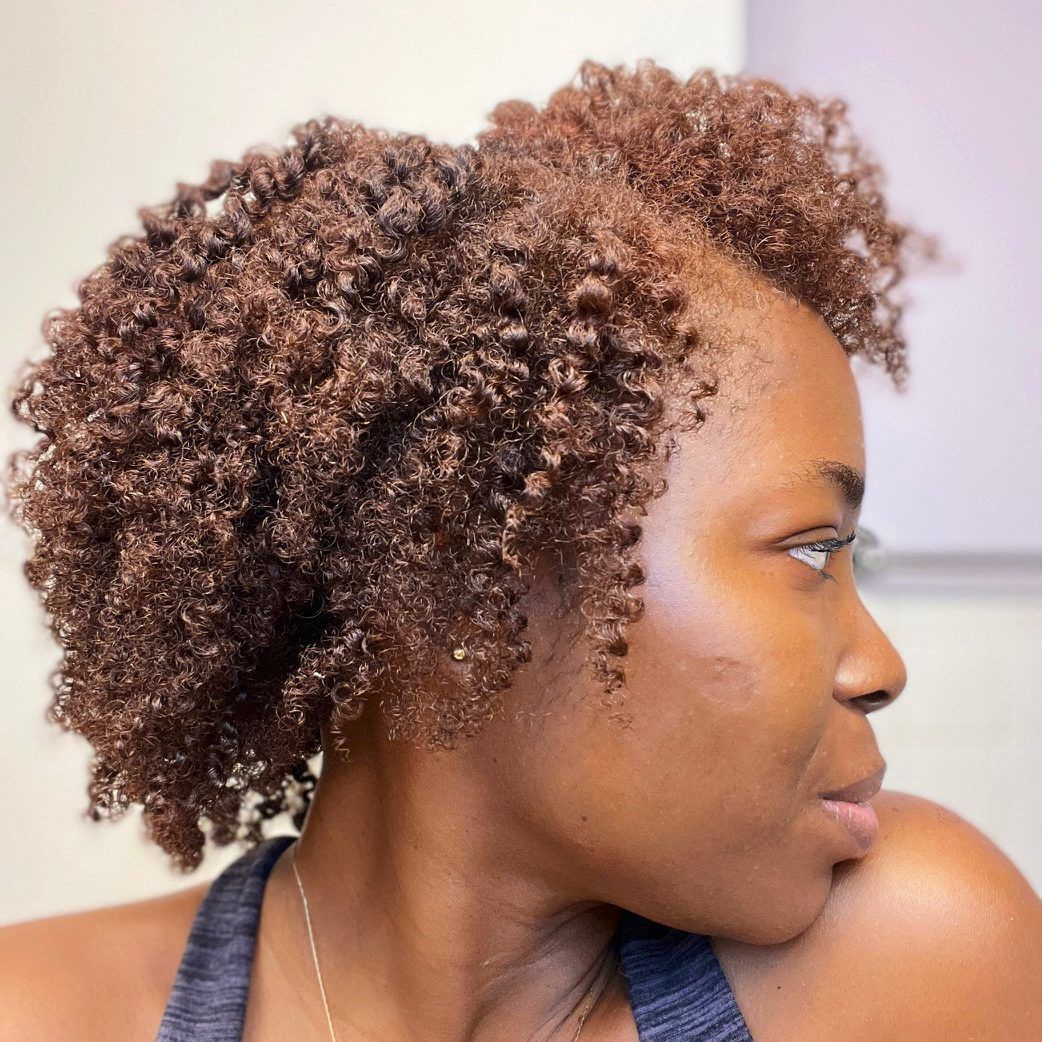 It saves time (and money)
Natural hair maintenance is a growing trend among people of all ages. Taking the time to properly care for and style your hair is an important step in the daily routine. Time is valuable, so why not make it count? Investing in natural hair products and tools can help you save time while achieving a beautiful look. Natural hair also offers the added bonus of saving money since fewer products are needed and less processing means more natural curl definition. Natural hair might just be the secret to saving both time and money!
If you're considering making the switch to natural hair, there are many benefits that you can enjoy. From saving money on haircare products to having healthier and unique-looking hair, there are many reasons why you should consider embracing your natural hair. What do you think? Are you ready to ditch the harsh chemicals and heat-styling tools and let your natural hair shine? Let us know in the comments below!
Thanks for reading! Please support our natural hair merch in the shop.
Products:
Thank you for visiting. Don't forget to subscribe!