Summer is the perfect time to show off our beautiful textures and curl patterns. From 3a to 4c hair types, our natural hair is incredibly versatile. Whether your natural hair is long, medium, or short, these super cute hairstyles for coils, kinks, and curls will definitely enhance your summer. Below are 10 beautiful and bold natural hairstyles to try:
1. Twist Out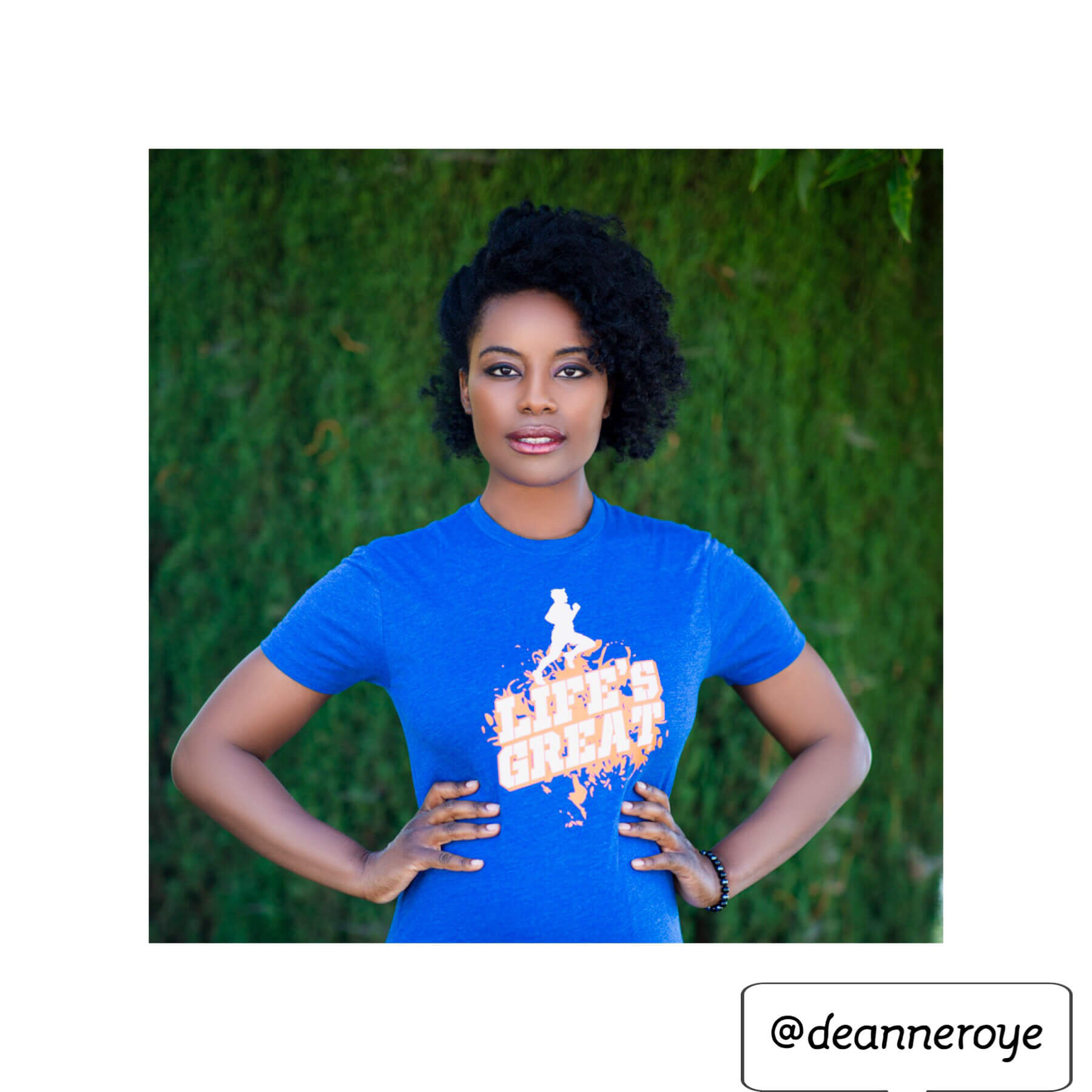 Twist out is one of my favorite hairstyles because it's easy to maintain. Once you apply the product and two strands twist your hair, you can either sit under a hooded dryer to set the product or let your hair air dry. Either way, the result will be well-defined curls that can last you up to a week or more. Two strand twist is a very popular protective style among the naturalistas that will transform your natural texture into a timeless, beautiful twist-out.
2. Low Ponytail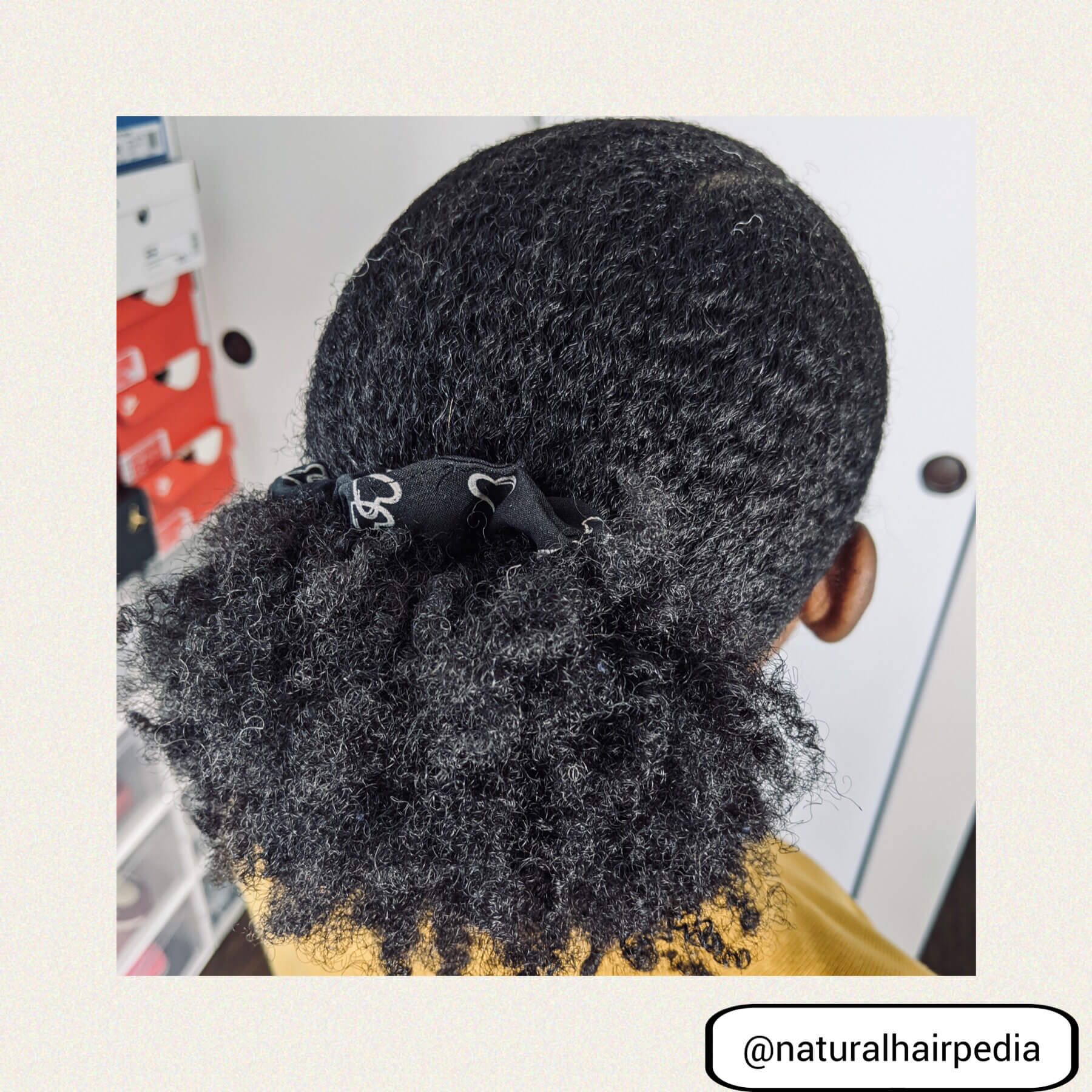 The low ponytail is my go-to hairstyle. Whether you use gel, no gel, old twist out, or wash and go, you can never go wrong with a low ponytail hairstyle. This hairstyle is easy, beautiful, and sophisticated for any occasion.
3. Pineapple Updo
I love the pineapple method because it's an easy way to protect and prevent our curls from getting crushed while we are asleep. My favorite thing about the pineapple method is that not only does it give your hair the protection it needs at night and prevent frizz, it's also an awesome daytime hairstyle.
4. Two Braids
Wake up and go with this simple protective hairstyle. This hairstyle is beautiful, stylish, and low maintenance. It helps hold on to moisture, prevents breakage, and keeps your hair tangle-free.
5. Double Puffs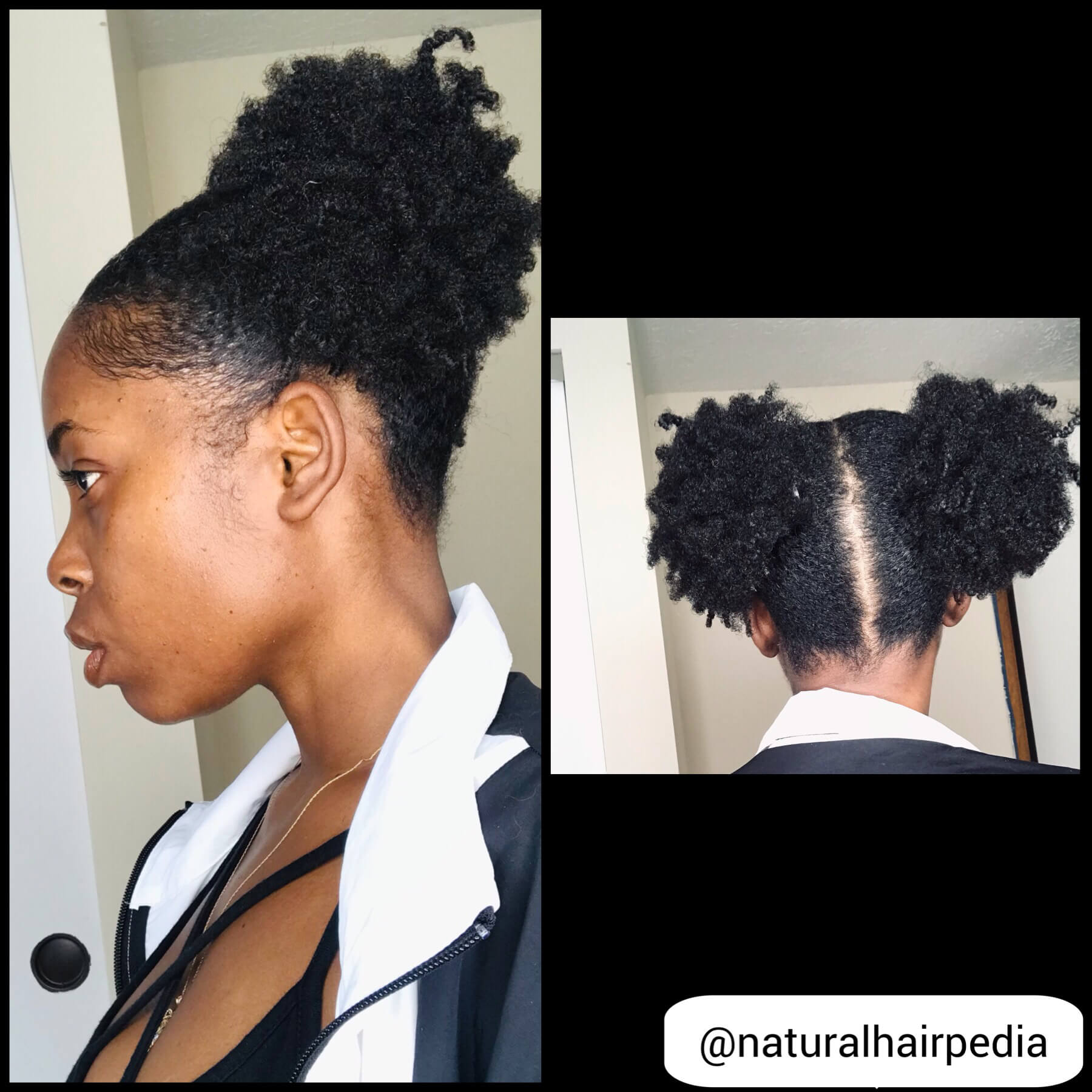 This is a super cute hairstyle that shows your youthful side and displays your gorgeous curls.
6. Frohawk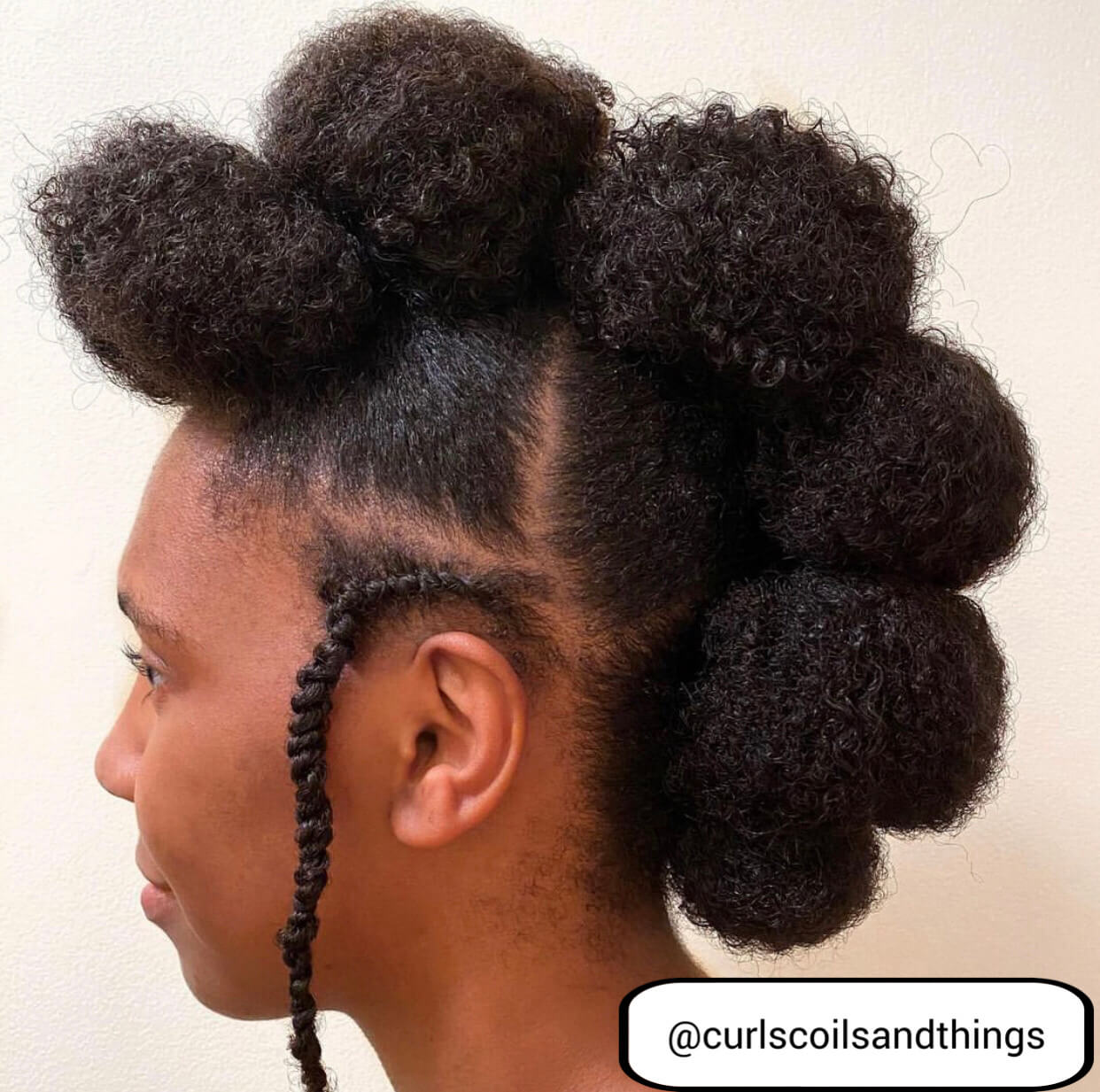 The Frohawk is the perfect hairstyle to create the illusion that the sides of your hair are shaved without cutting your hair. Show off your dazzling curls around the front, top, and back of your head.
7. Wash N Go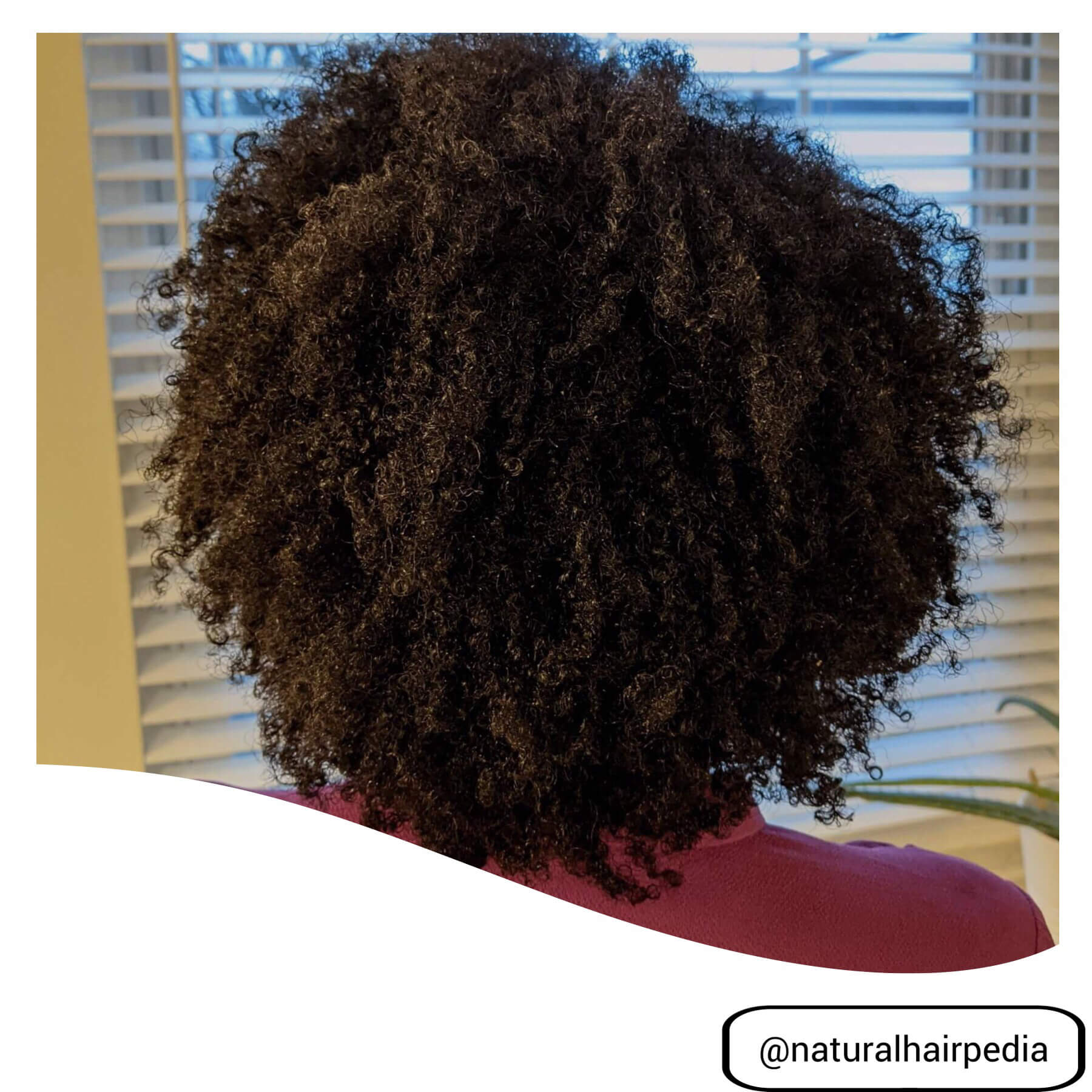 Wash and go is the perfect hairstyle for short, medium, and long hair. Especially if you are going through the big chop process and not sure what to do with your short hair.  Wash and go is the simplest way to showcase your beautiful defined curls. Go ahead naturalistas– let your beautiful curls be free and shine through this summer.
8. Bantu Knots
This hairstyle is a two-in-one type of style. Bantu knots will give you those incredibly well-defined curls and look beautiful when you leave them in.
9. High Puff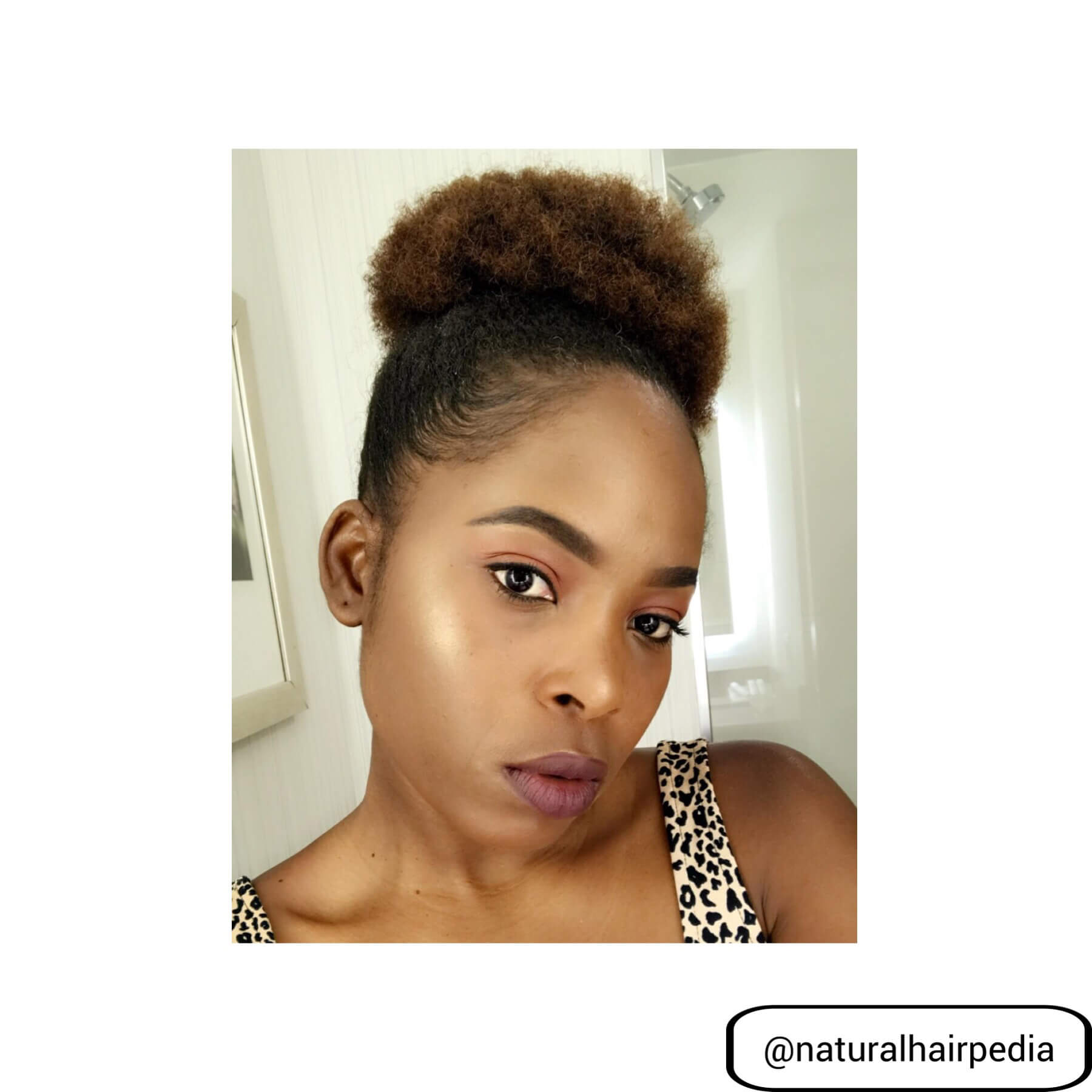 This hairstyle is a low manipulation style that showcases your coils and highlights your face.
10. Afro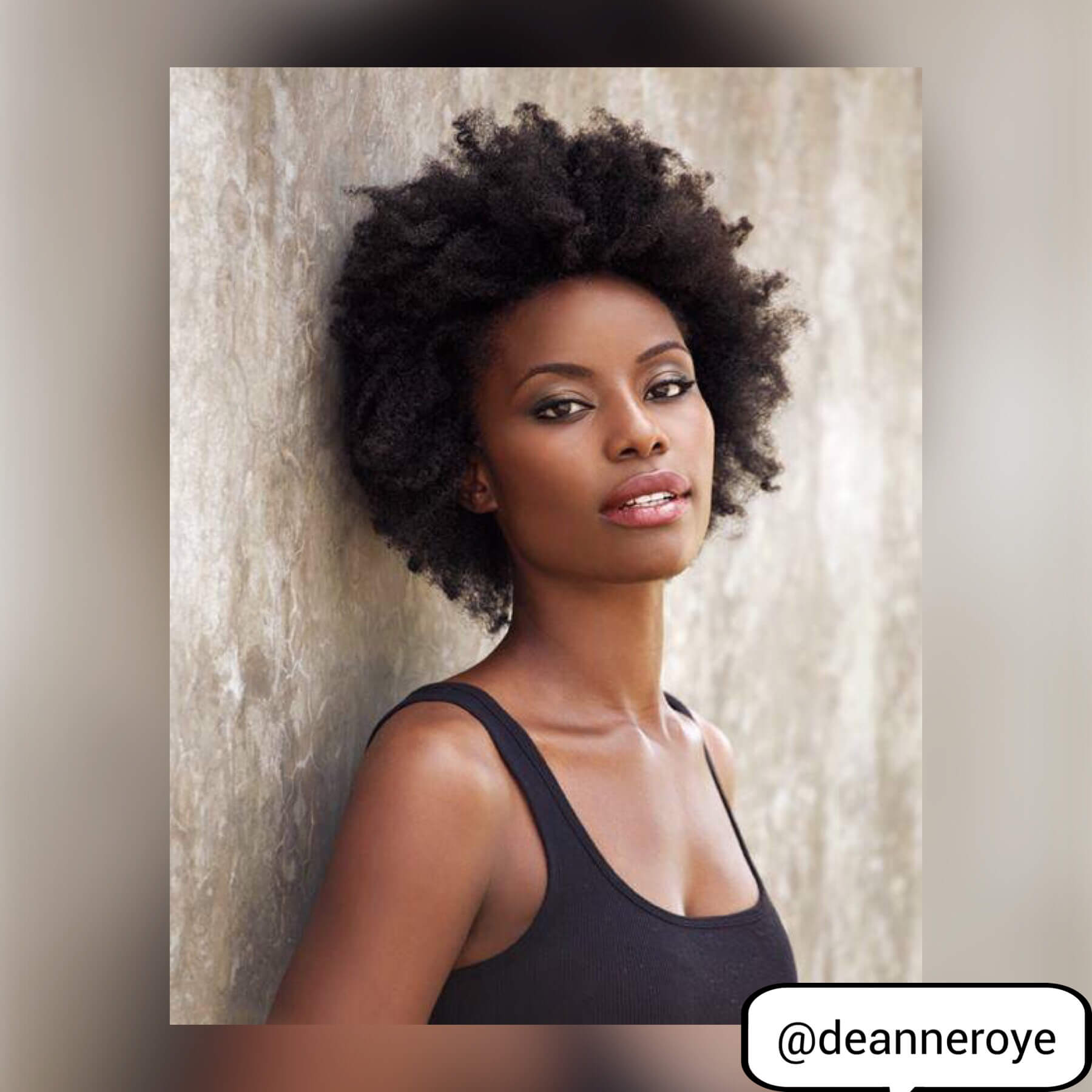 There's nothing more beautiful than wearing your afro out. This hairstyle is so beautiful and mesmerizing that you might have people trying to touch your hair without permission.
Products
Thank you for visiting. Don't forget to subscribe!