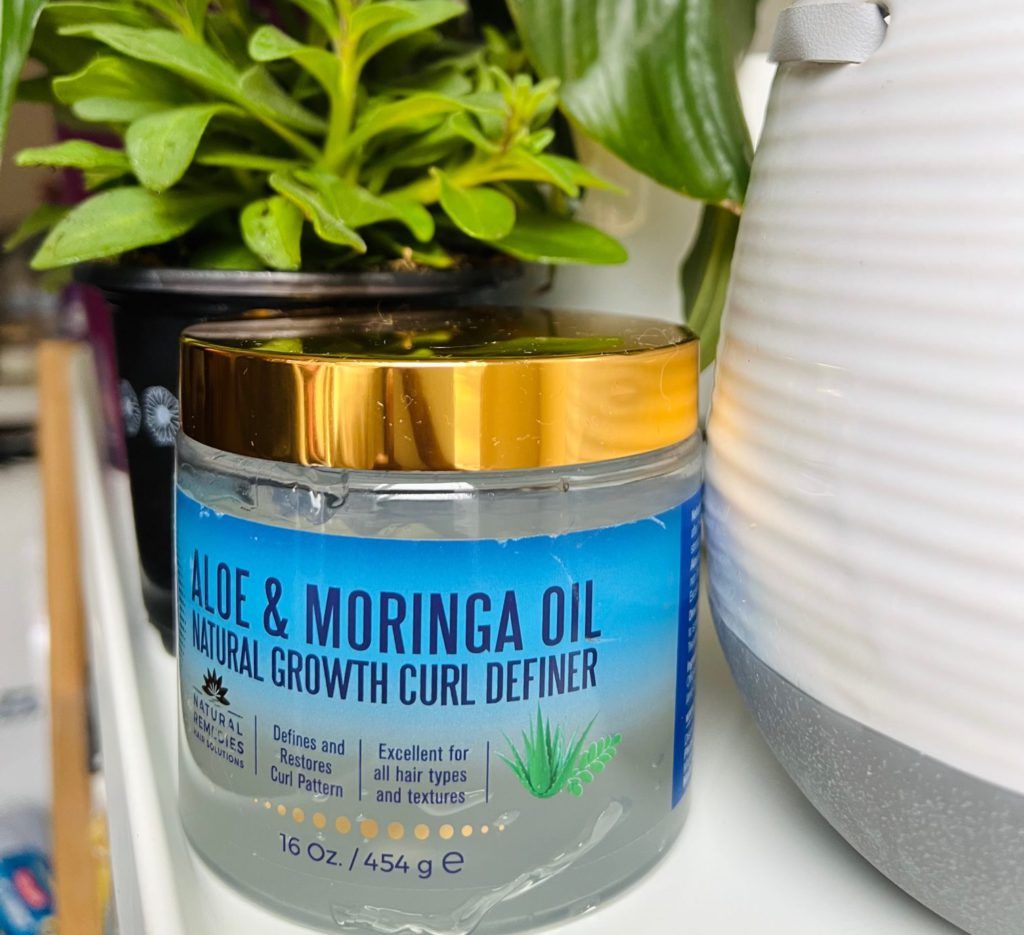 Introducing the incredible Nefertiti's Secret Aloe & Moringa Oil Natural Curl Definer, a game-changing natural hair product designed to transform and beautify your curls. This product is specifically formulated to define and restore your curl patterns for an effortlessly stunning appearance, making it the perfect solution for individuals with curly hair searching for a reliable and effective way to enhance their natural texture.
Thank you for reading this post, don't forget to subscribe!
As an avid natural hair enthusiast, my journey to finding the ultimate curl-defining product has been long and challenging. I've tried various products on the market, but nothing compares to my experience with Nefertiti's Secret. Allow me to share my personal experience with the product and the significant pros and cons to be aware of.
Pros:
– Long-lasting Hold: The product doesn't only promise definition, but it also provides an incredible hold for your curls. I found this particular feature to be outstanding compared to other products I've tried, as this curl definer managed to maintain the hold throughout the day and even into the next!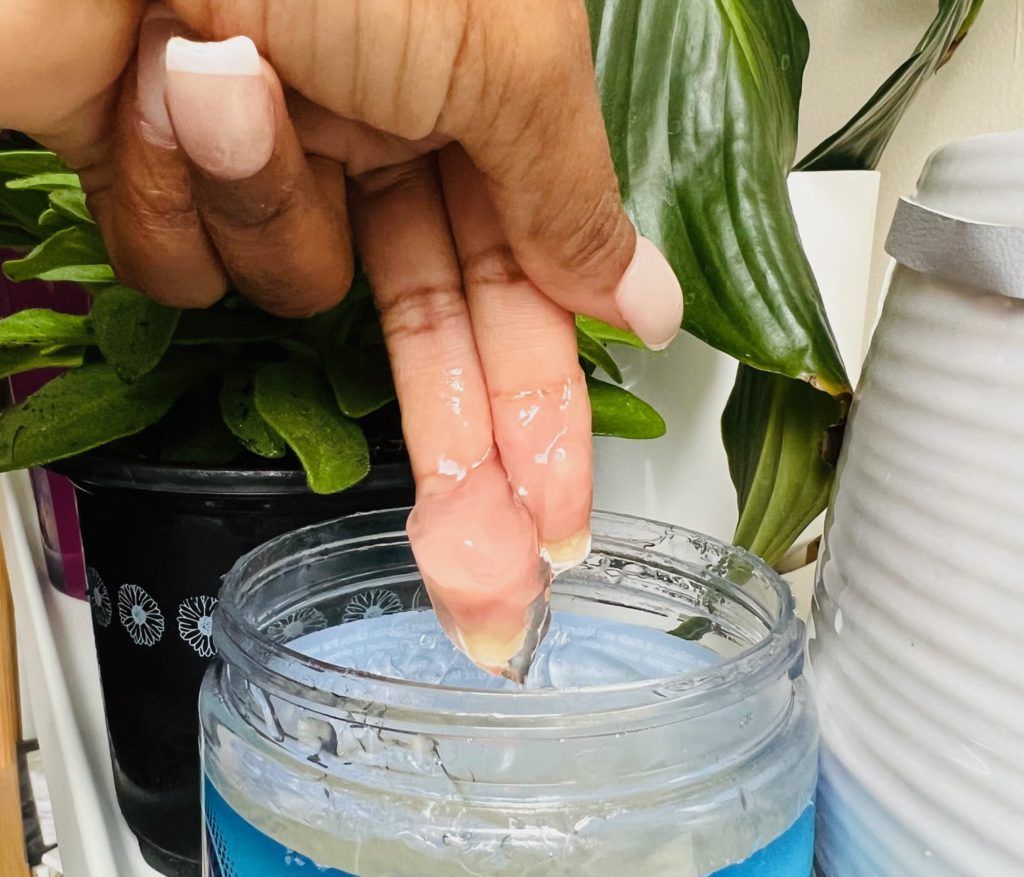 Cons:
– Expensive: As much as I am in love with the results of Nefertiti's Secret, I cannot ignore that the price tag is on the higher side. It might be challenging for some potential buyers to justify the cost, especially when shopping for hair products within a budget.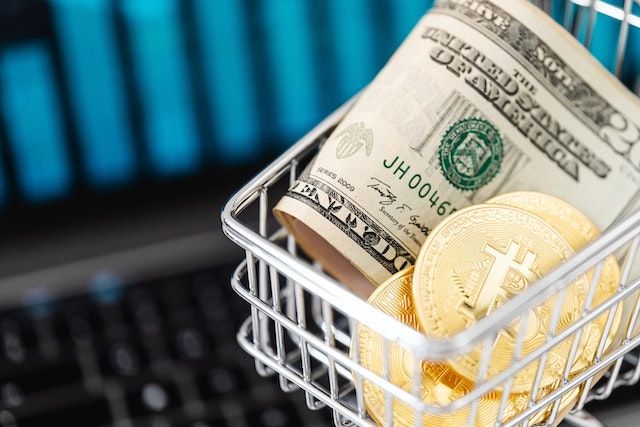 Final Recommendation: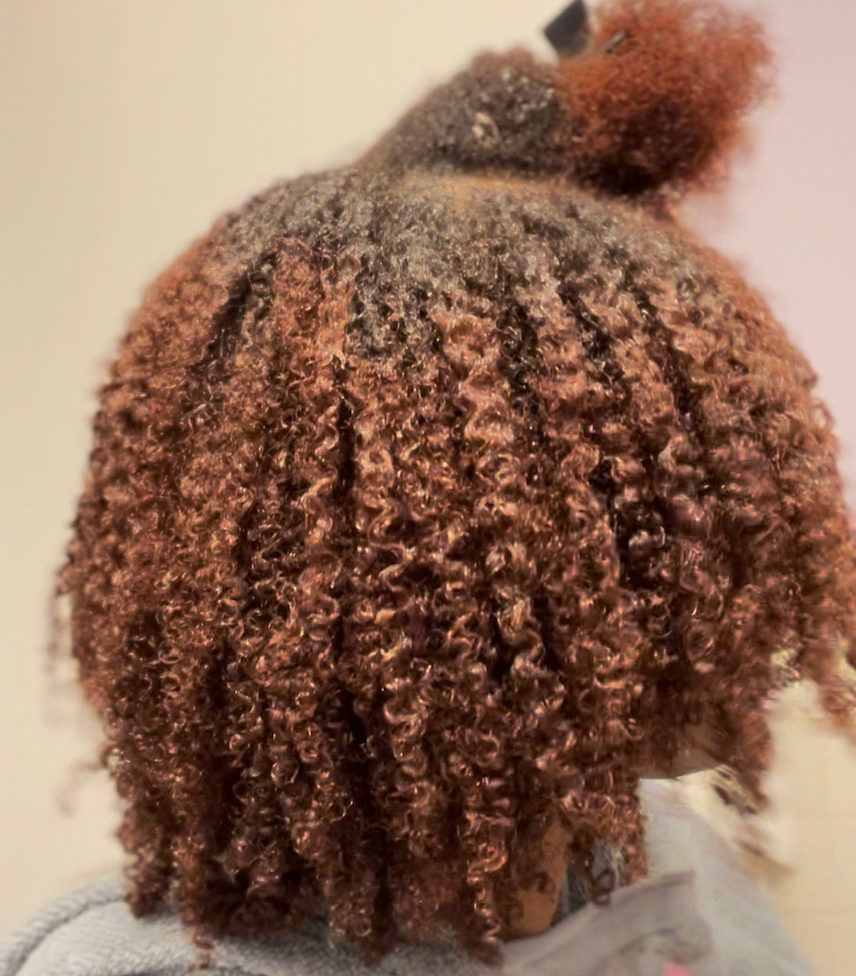 Although the price tag might be a deterrent for some, I wholeheartedly believe that Nefertiti's Secret Aloe & Moringa Oil Natural Curl Definer is worth the investment. The long-lasting hold, enhanced curl definition, and nourishing ingredients are unparalleled compared to other products I have tested. If you're tired of searching for the perfect curl-defining product and are willing to splurge a little for a game-changer, I highly endorse giving Nefertiti's Secret Aloe & Moringa Oil Natural Curl Definer a try. I'm confident that you'll notice the difference and become a convert like myself.
Follow @naturalhairpedia so you don't miss out on great reviews.
Thank you for reading!