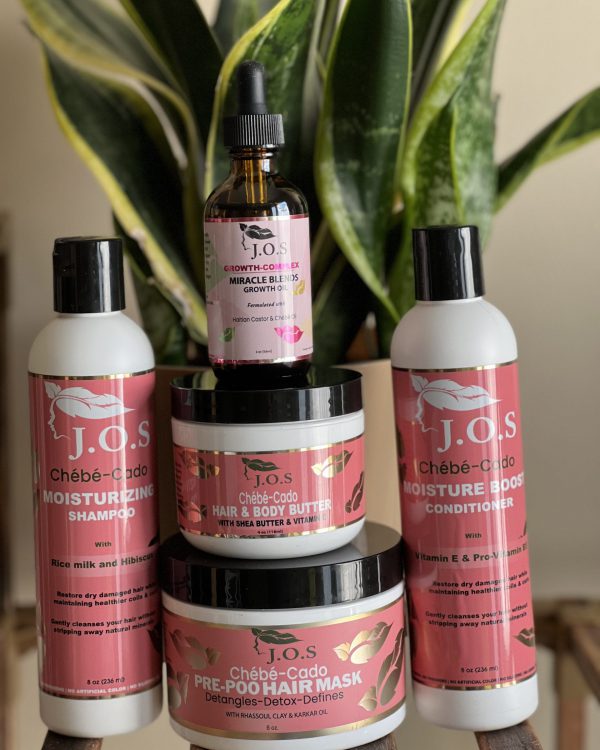 A Natural Hair Care Experience Worth Trying
As someone passionate about keeping my hair healthy and beautiful, I had the opportunity to try out a natural hair product that caught my eye – the J'organic Solution CHEBE-CADO Collection, thanks to my Curlbox. This set focuses on providing essential nutrients and hydration to your hair, all while keeping it strong and manageable. Let me take you through my experience with each component of this collection.
CHEBE-CADO PRE-POO CLAY MASK
An astonishing scalp cleanser that detoxifies and eliminates any buildup. I was blown away by its ability to exfoliate the scalp without needing any additional water. The clay mask gave my curls newfound life with a delightful bounce.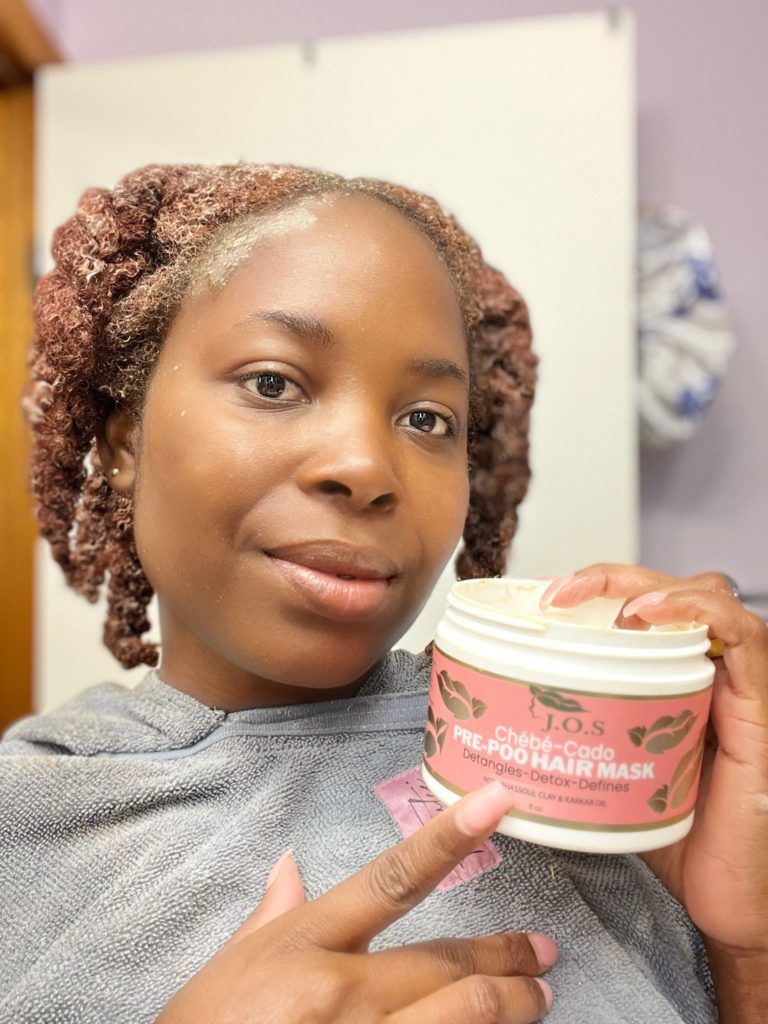 CHEBE-CADO MOISTURIZING SHAMPOO
This shampoo lathers generously, giving you the feeling of a truly deep clean. While it left my scalp feeling refreshed, my hair felt slightly dry after using it. This was not in line with my experience with other moisturizing shampoos, but fret not, the next product saved the day.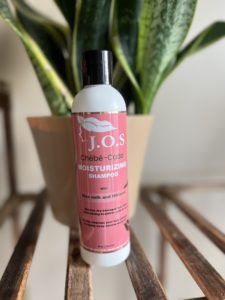 CHEBE-CADO BOOST CONDITIONER
Arguably one of the best conditioners I have ever used. With an unbeatable slip, it reversed any dryness caused by the shampoo and infused my hair with supreme moisture.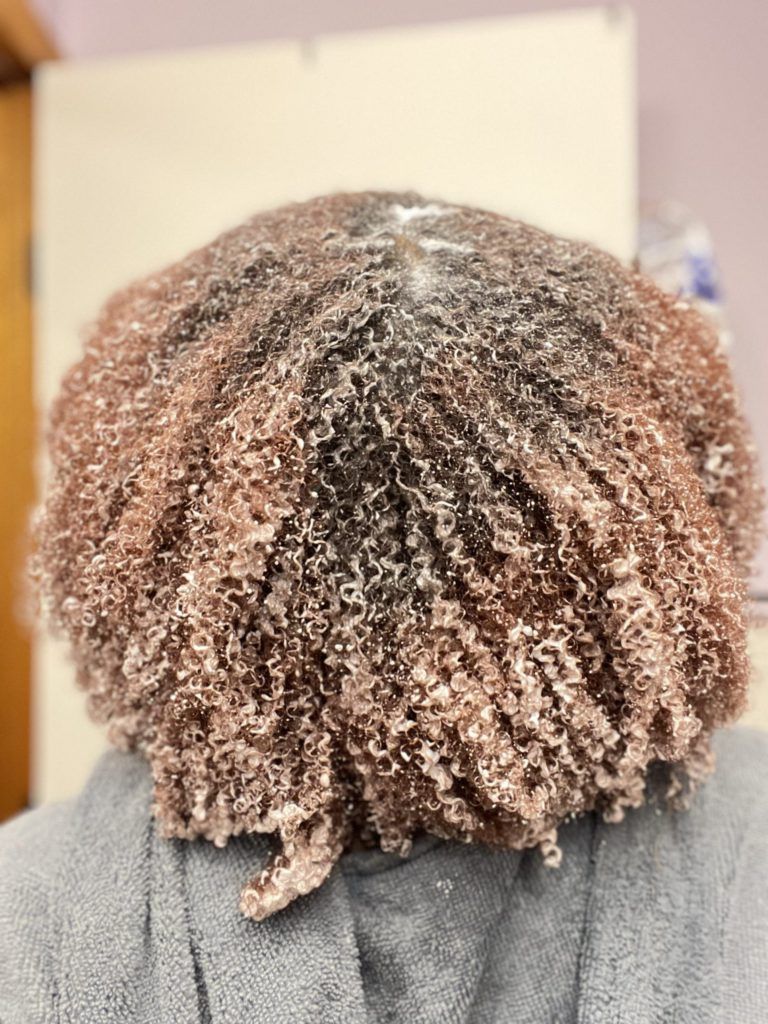 CHEBE-CADO HAIR AND BODY BUTTER
This versatile butter has a splendid aroma and its consistency effortlessly melts into your hair and skin. I found it nourishing, leaving both my hair and body feeling soft and pampered.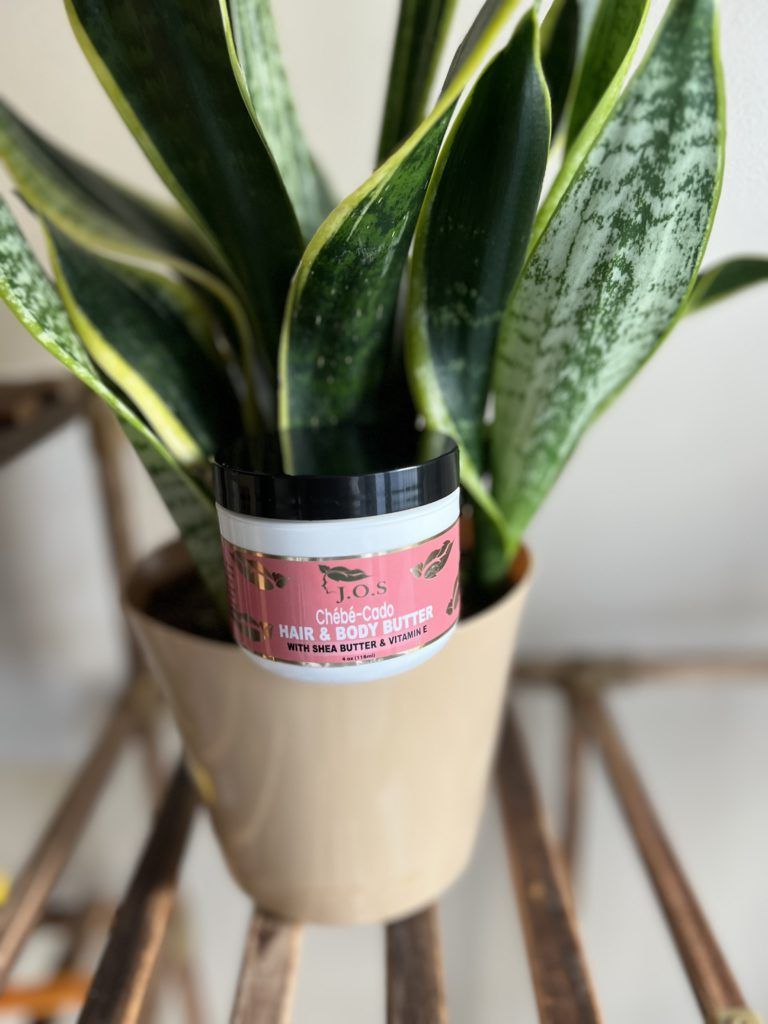 MIRACLE GROWTH OIL
As a fan of Haitian Castor oil from my childhood days, I was eager to try this product. It exceeded my expectations, providing a lightweight texture with no compromise on softness.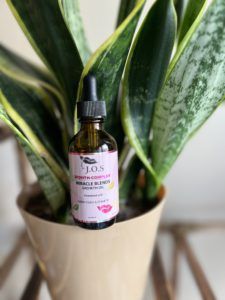 OVERALL IMPRESSION
Despite the minor drawback of dryness caused by the moisturizing shampoo, I would give the J'organic Solution CHEBE-CADO Collection an overall rating of 4.5/5. The other products in this collection more than make up for it by rectifying any dryness, and I believe the benefits far outweigh the cons.
This collection is highly recommended to those who want to take care of their natural hair and are willing to try something different. If you're looking for products that offer exceptional slip, hydration, and nourishment, the J'organic Solution CHEBE-CADO Collection is definitely worth a try. I am looking forward to using this collection again in the future and believe it will become a mainstay in my hair care routine.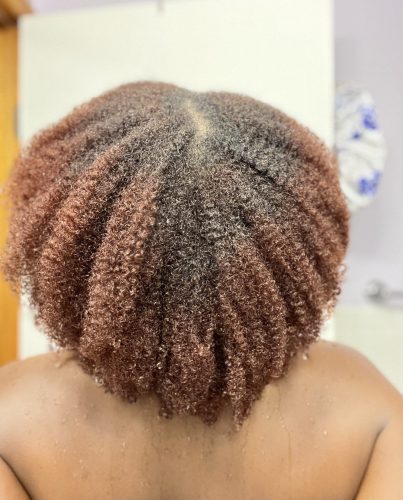 Follow @naturalhairpedia so you don't miss out on great reviews.
Thank you for reading! 🙂 
Hope this was helpful! <3
Thank you for visiting. Don't forget to subscribe!