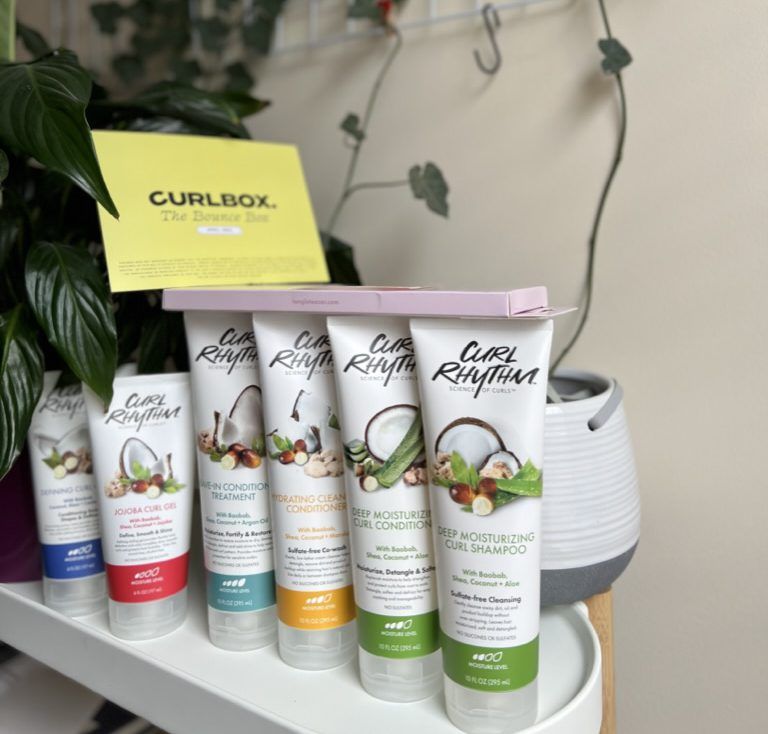 Curl Rhythm, a natural hair product line, brings to the market an array of sculpting solutions with the promise of taming and defining your luscious curls. With a range of products including the Deep Moisturizing Curl Shampoo, Deep Moisturizing Curl Conditioner, Hydrating Cleansing Conditioner, Leave-In Conditioner Treatment, Defining Cream and Jojoba Gel, and a complimentary Tangle Teezer Wide Tooth Comb, it promises to take care of every aspect of your hair care routine.
Thank you for reading this post, don't forget to subscribe!
After recently trying out Curl Rhythm, I found it to be an impressive hair care line focused on enhancing the natural beauty of curls. Here are my thoughts on each of the individual products:
Pros:
The Deep Moisturizing Curl Shampoo lathers well and does not strip hair of its natural oils. It efficiently cleanses your scalp and hair, leaving them feeling fresh and revitalized.
The Deep Moisturizing Curl Conditioner is soft and buttery. It provides adequate hydration to your hair strands and helps them retain their natural moisture.
The Leave-In Conditioner Treatment provides maximum hydration, perfect for keeping curls soft and manageable.
The Defining Cream and Jojoba Gel felt smooth on my hair, defining the curls when wet and making them easy to style.
The Tangle Teezer Wide Tooth Comb was excellent at detangling my hair without causing any breakage or damage.
Curl Rhythm products are affordable and easily accessible, making them a great choice for those who do not want to break the bank to maintain the beauty of their curls.
Cons:
The Deep Moisturizing Curl Conditioner could have had more slip to make detangling an even easier process.
The Defining Cream and Jojoba Gel provided more volume than the definition. While this may be a positive aspect for some, those looking for more defined curls might be slightly disappointed.
Overall Impression: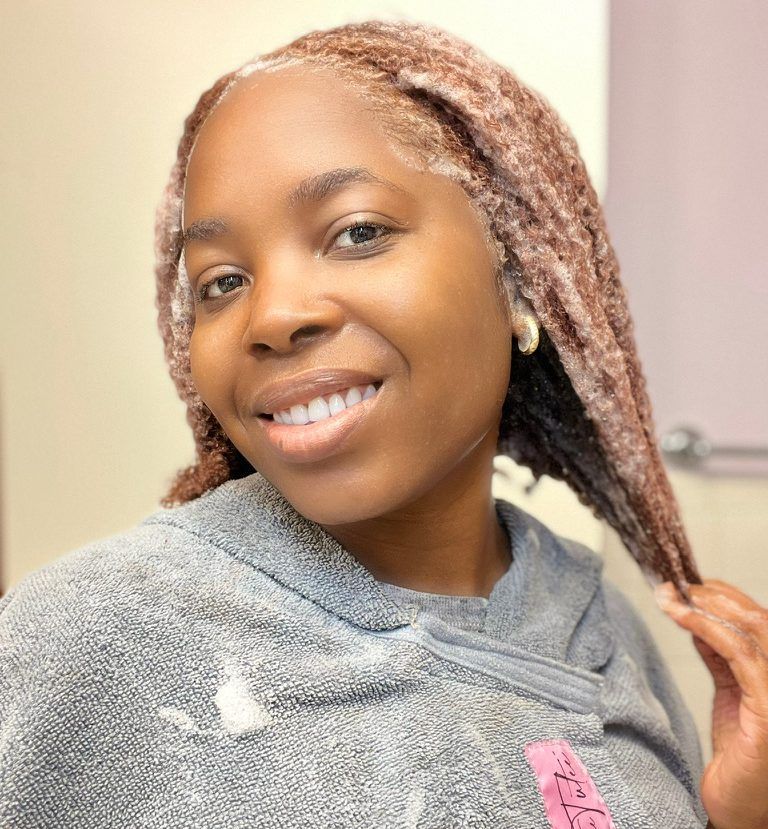 I rate the Curl Rhythm hair care line a 4.0 out of 5. The products are of high quality, and they enhance the overall health and appearance of curly hair. While there may be a few minor cons to consider, the overall effectiveness and affordability make up for it.
I would recommend Curl Rhythm to individuals who are seeking affordable and accessible natural hair care products that give their curls the proper love and care they deserve. I am pleased with my experience using the products and will likely continue to use them in the future.
Follow @naturalhairpedia so you don't miss out on great reviews.
Thank you for reading! 🙂 
Hope this was helpful! <3